The Art of Visualizing your Identity
logo & print design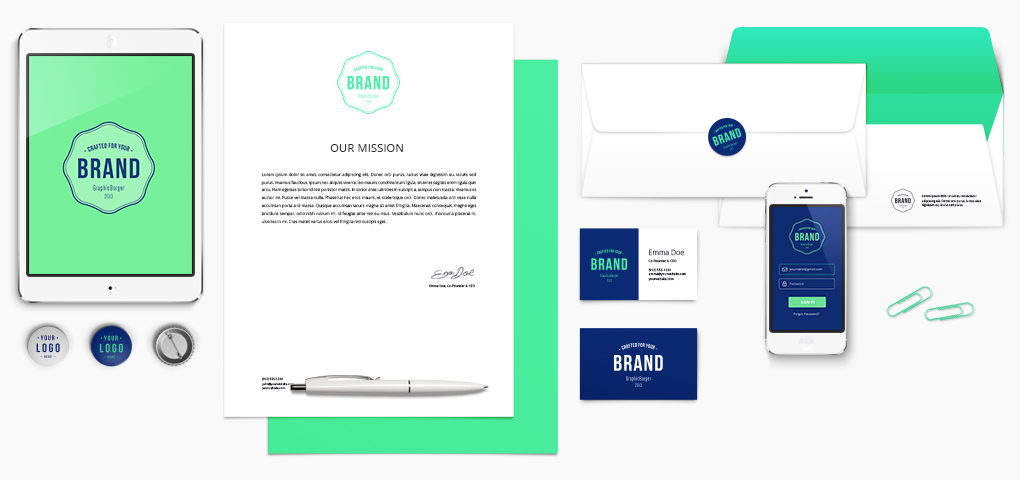 Strong brands have a rich, meaningful and clear identity that acts as a strong signal of business strategy.
With a logo representing your business, it is imperative to have a consistent design and message communicated to your target market to ensure trust and credibility.
Learn more about Logo Design
Smart online marketing
seo, adwords, social, multi channel, results

A smart digital strategy with multi-channel delivery is the key to success online, thinkLuke can help.
By analysing your target audience thinkLuke can formulate a online strategy to maximise your online advertising exposure while keeping costs down, helping you achieve your goals.
Learn more about Online Marketing