website design
ROCKHAMPTON
thinkLuke specialises in designing websites that generate sales and maximise the return you generate from your online marketing.
Website Design Rockhampton
thinkLuke is Rockhampton's website design and development specialist, growing up in Central Queensland thinkLuke loves helping local business get superior website designs that return results.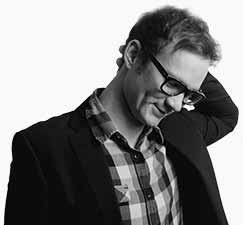 The thinkLuke business has expanded their web design & logo design company to Rockhampton. thinkLuke is constantly looking to help business of all kinds with website design and development, from startup businesses to large corporations thinkLuke has the 6 years of experience designed, developing and making online business models come true.
Currently residing in Cairns, Queensland, Luke can work remotely on projects for clients in Rockhampton, Yeppoon and Gladstone, for large projects thinkLuke will visit your location to become immersed in your business to deliver the best website design possible. Born in Rockhampton and Raised in Yeppoon, the Central Queensland area has a sentimental value to Luke and as such thinkLuke would love to offer and see business of all kinds get ahead online with valuable website design knowledge from years of experience working for big city agnecies and clients. If you require a website design service in Rockhampton... think, Luke.
Get Started
Responsive web design that works on tablets and mobile phones
Responsive website design is the practise of designed and developing websites so they work on any device - including mobile phones, tablets and televisions. Responsive websites respond to the size of screen the website is viewed on, thinkLuke practises a mobile design first approach. Which means the mobile version of the website is designed first, eliminating unnecessary content and focusing on what is most important.
Search Engine Optimisation to help genereate more traffic for you
Having a website design and a awesome logo is great, however now you need to get customer's to find you online. thinkLuke can increase your ROI and customer acquistion via online mediums using Search Engine Optimisation targeting the local area of Rockhampton. We look forward to crafting your Rockhampton Search Engine Optimisation strategy.
Custom designed website for a professional business
Our speciality, thinkLuke has been designing and developing websites for over 6 years. Providing website design for Rockhampton clients since 2007, thinkLuke frequents the region several times per year. Take the lead online with our superior website design services, if you are a Rockhampton client contact us today to get started!
Manage your own website with wordpress as your CMS
A CMS is a Content Management System, it is standard for every client to be able to update their own website. Every website designed by thinkLuke is custom designed and developed so our Rockhampton clients can update any part of the website they requested in the initial functionality request. thinkLuke uses Wordpress to build the CMS functionality into clients website, on larger scale projects Adobe Business Catalyst is used.
Startup Websites
eCommerce Websites
Big Business
You are Working late on the weekend! It was between logo design 1 and 4 but have settled on 1. Love it!
- Peta Kraut,
Pacific National
Some of our Rockhampton Clients

Ready to get started?
Getting in touch with Luke is easy, call him directly on 0435 294 506 or simply fill out the Contact Form
Rockhampton Website & Logo Design Portfolio
Logo design Rockhampton Portfolio
Constructing logo designs from scratch for clients in Rockhampton for well over 4 years, thinkLuke brings creative flair and a modern approach to logo design. With awesome branding skills, thinkLuke can make your start up business look professional or modernise your existing logo design, Rockhampton clients turn to thinkLuke for logo designs.
Logo Designs
Website Design Rockhampton Portfolio
Our speciality, thinkLuke has been designing and developing websites since 2007. Providing website design for several Rockhampton clients, thinkLuke frequents the region often servicing web design clients in Rockhampton. Take the lead online with thinkLuke's sweet website design, if you live in Rockhampton and want to take the lead online, contact Luke anytime.
Website Designs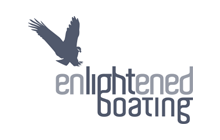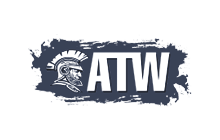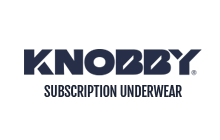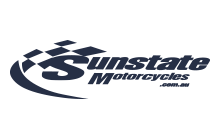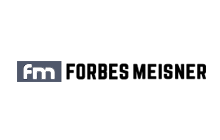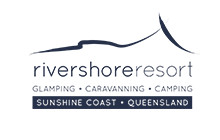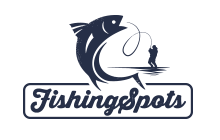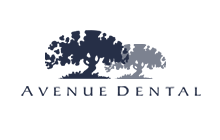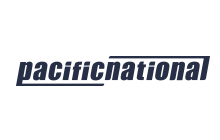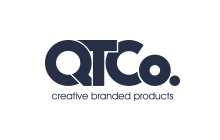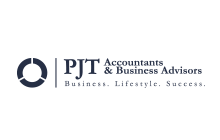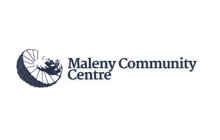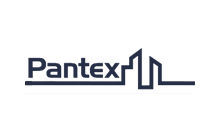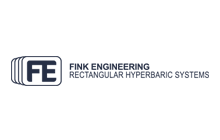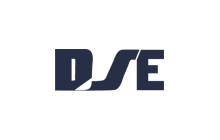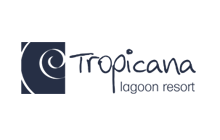 Are you ready to take the lead online?
I help companies beat their competition online and offline through powerful marketing, design, unique branding & digital growth. Call us on 0435 294 506 or get in touch.
Get in Touch